Northland swimmers are showing great form and breaking records. Twelve Northland age group records – including one that has stood for 24 years - have fallen at various recent short course meets.
At the New Zealand Secondary School Championships in Hamilton last month, Northwave club's Ry Luff (12) broke the record for 200m breast held by Lindsay Butler since 1996 with a time of 2.44.25. Butler's time was 2.46.12.
At the New Zealand Short Course Championships, also held in Hamilton, Bream Bay's Kori Brown (17) took two Northland records, 16-17 men's 200m breast (a record held since 2003 by Lee Greer) and 17-year men's 50m breast. Luca Matenga, also from Bream Bay took the 16-year men's 100m breast record and Ciara Smith, swimming under Northwave but based in Dunedin, beat her own time from last year in 18 and over women's 50m breaststroke.
Northwave youngsters Kaia Derbyshire (11) and Te Paki (10) took home three records apiece from the Central North Island Championships. Derbyshire broke some longstanding records in female 11 and under 200m free, 50m free and 100m back while Paki set new times in male 10 year 50m back and 50m fly and 100m free, a time set by Luke Morgan 16 years ago.
Hans Haufe (12) also from Northwave, broke the 2008 record held by Kadince Christensen in 12-year male 50m back at an Auckland-based Waterhole 400s, 200s and 50s meet on 1 November.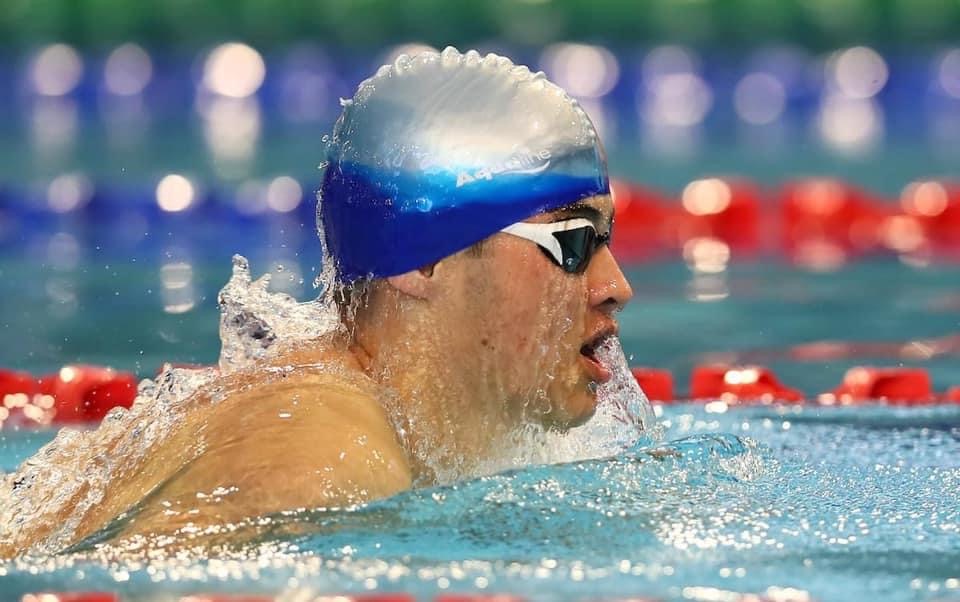 Luca Matenga - Bream Bay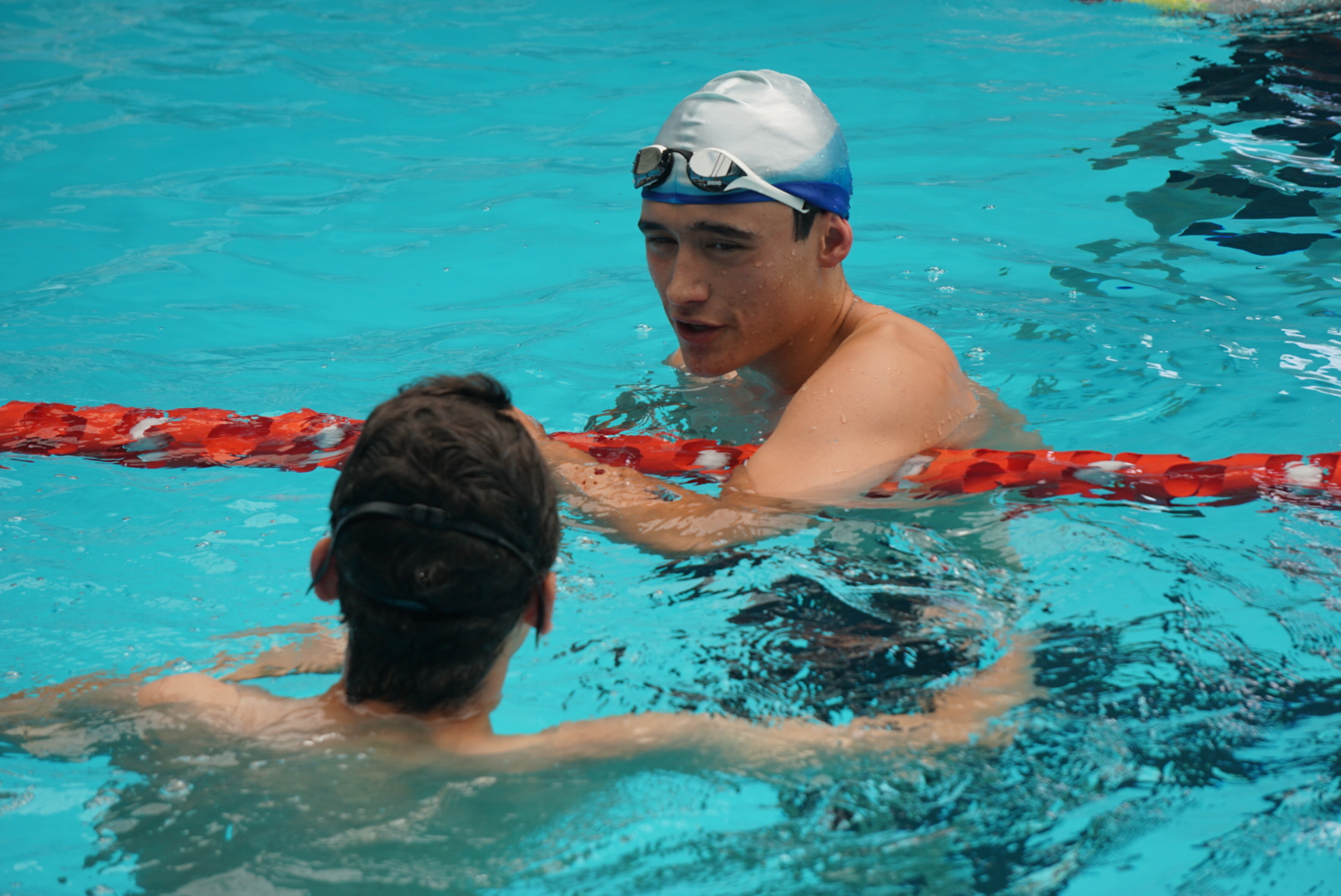 Kori Brown - Bream Bay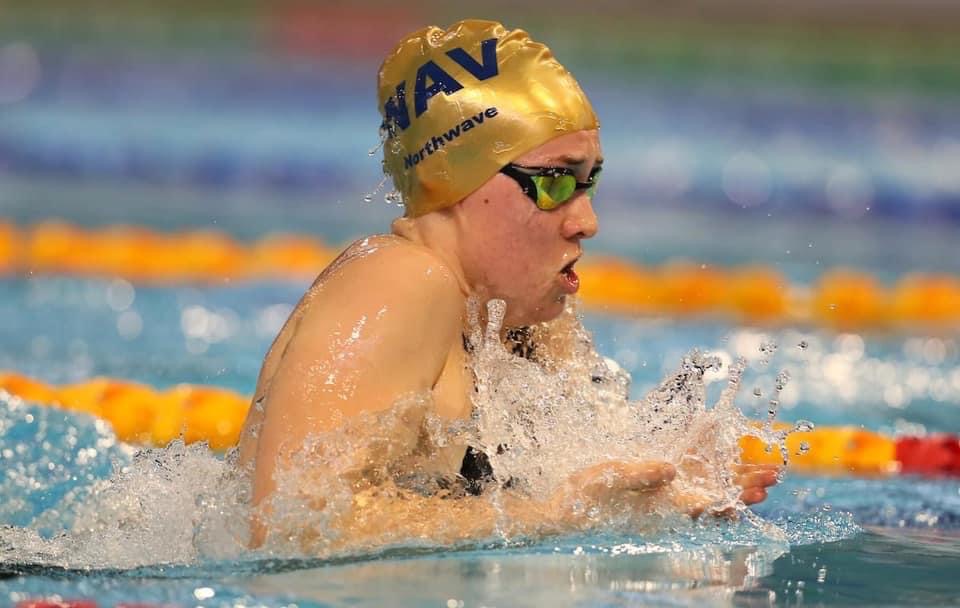 Ciara Smith - Northwave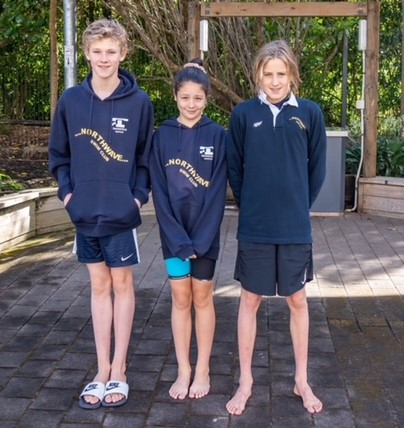 Hans Haufe, Kaia Derbyshire and Ry Luff - Northwave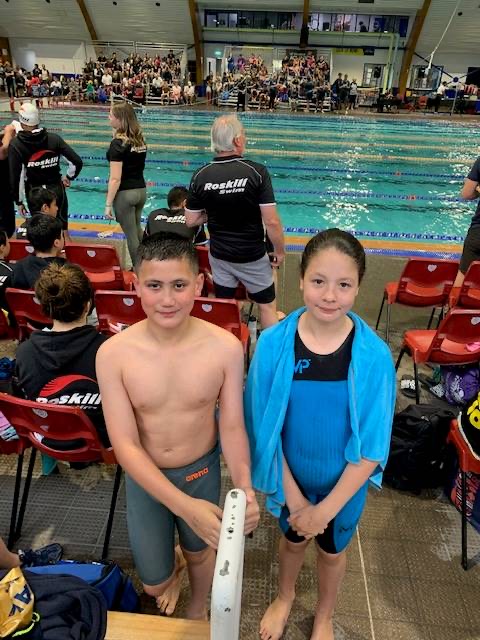 Te Paki and Kaia Derbyshire - Northwave