Swimming Northland is putting a special emphasis on upskilling its officials.
Please feel free to contact any of the SNTC at any time - we love questions!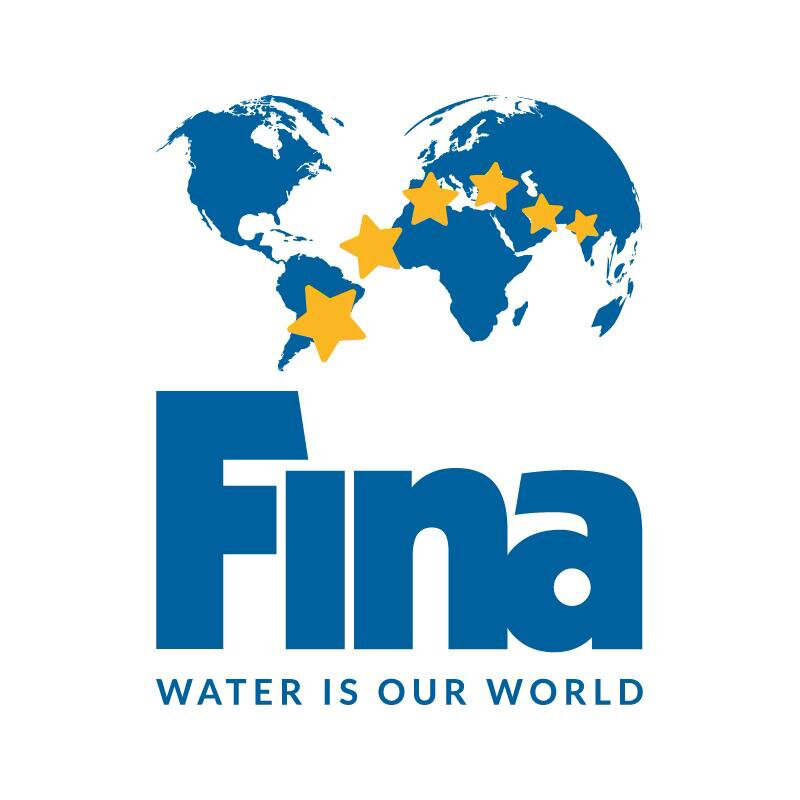 Click here for FINA Rules 2015 - 2017

We look forward to seeing you on pool deck at our next meet.... perhaps even at a National meet?
Technical Committee Chair - Julie Paton
Click here for a current list of Northland Officials